Investorideas.com Newswire - What's New for #AI in 2019; Gopher Protocol (OTCQB: $GOPH), IBM (NYSE: $IBM), NVIDIA (Nasdaq: $NVDA), QUALCOMM (Nasdaq: $QCOM)
What's New for #AI in 2019; Gopher Protocol (OTCQB: $GOPH), IBM (NYSE: $IBM), NVIDIA (Nasdaq: $NVDA), QUALCOMM (Nasdaq: $QCOM)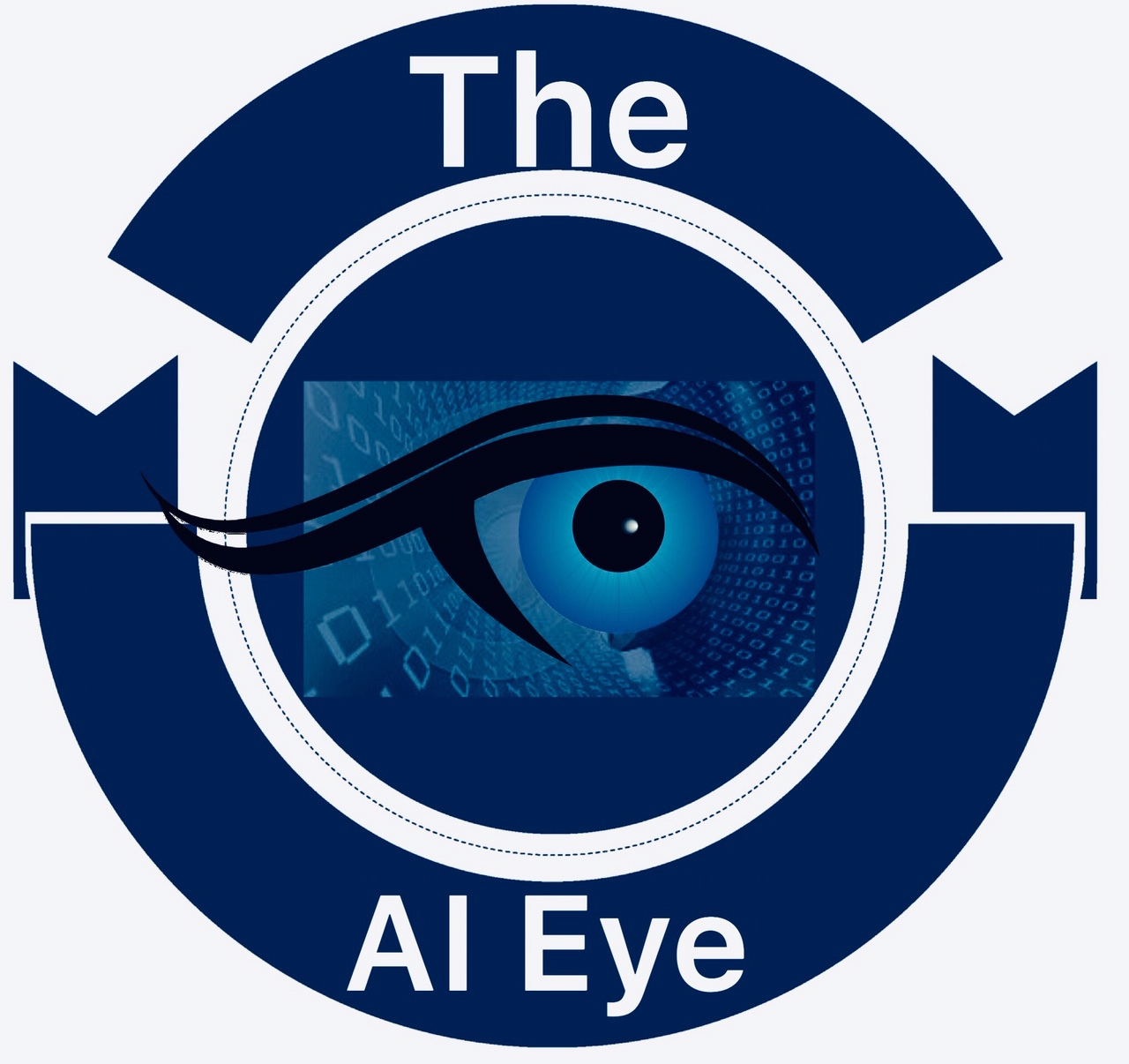 Last year saw considerable development in artificial intelligence (AI), machine learning (ML) and natural language processing (NLP) in various sectors. This was seen in the proliferation of many startups using AI tech in various spaces, as well as the adoption of the technology by established industry leaders. As 2019 begins, there are already many indicators that AI growth will continue and accelerate.
"The technologies and techniques of AI and ML are still so new that the main adopters of the techniques are the large software companies able to hire and to invest in the necessary expertise," he said.
Deloitte Global's Paul Sallomi noted, "So far, AI's initial benefits have been predominantly accrued by 'tech giants' with extensive financial resources, strong IT infrastructure, and highly-specialized human capital," he said. "However, the cloud will power increased efficiencies and better returns on investment, and we expect these benefits to rapidly extend beyond AI's pioneers to the wider enterprise."
"We believe Gopher's Avant! AI, implemented in robots, can be the brain for advanced technology in a wide variety of domains, among them medicine, autonomous vehicles including automobiles, drones and spacecraft, aviation, military, education and many more," he said.
With all the growth seen in 2018, and with market research projecting considerable growth in AI across various sectors, it seems likely that the developments seen already in the first half of January 2019 indicate the pace of growth for the rest of the year.
800 665 0411